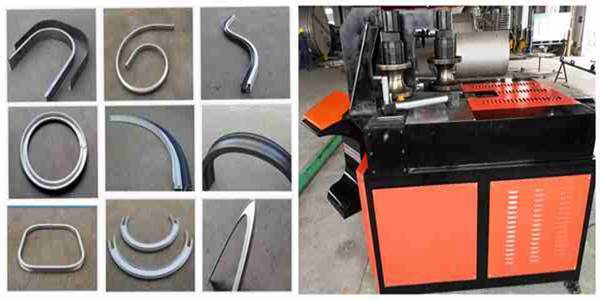 What is a bending machine?
Thursday, 27 February 2020

0

9352

0
What is a bending machine?
Bending machine: As its name implies, it is mainly a kind of equipment for bending pipes and profiles. After years of development, the pipe bending machine has been specifically divided into press bending, rolling, winding, extrusion, etc. The comprehensive strength of the maximum diameter of the pipe and the minimum bending radius to measure his ability.
The early roll bending machines were mainly hydraulic roll bending machines, and the roll bending machines of different specifications generally used oil cylinders as their main actuators. Therefore, the capacity of the hydraulic system and the rationality of the design became an assessment One of the main factors for the performance of the roll bending machine.
As the market demand continues to increase, ordinary roll bending machines can no longer meet the production efficiency of factories, which requires the development of new products to meet the growing market demand. Therefore, the numerical control technology has entered the design of the roll bending machine logically, and the PLC control system has been popularized in the design and processing of machine tools. These have greatly improved the processing efficiency of the roll bending machine and greatly satisfied the market and factory requirements.

Your cart is currently empty.